Browse companies by category
Marketplace Quicktab
Filling vacancies across the sector and without charging any fees on placement!
Call: 01304 200310
Recruitment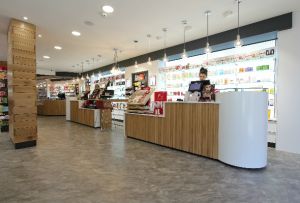 A fit out contractor that has the expertise to manage the end-to-end process of Pharmacy refurbishment.
Call: 01792 794138
Shop fitting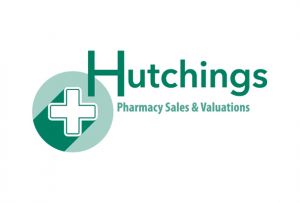 An opportunity to acquire a very profitable pharmacy in Cumbria Turnover in excess of £720,000
For more information, please contact Ryan Smith on 01494 722224
Business for sale
Greater Manchester
1.2 Million turnover
Offers in excess of £1.1 Million
Business for sale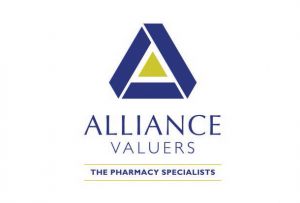 Expert advice for Landlords or Tenants of health centre pharmacies for rent reviews, lease renewals & tenders.
Business for sale